About
Bankers Agency Insurance
From our roots as a part of Polk County Bank until now, Bankers Agency insurance has been proudly serving our community since 1938. Bankers Agency is built upon a few core tenets: family, service, accountability, and safeguarding the things that matter most to you. "Protecting What Matters" is more than a slogan for our agency, it's our goal for each and every person who walks through our door.
We offer a broad assortment of insurance products to help you with almost any insurance need. As an independent agent, we're able to offer top notch policies through multiple companies, all while finding our clients the best possible rate. Simply put, we do the insurance shopping for you. Not only that, being an independent agent allows us to work on your behalf, as your own personal representative to the carrier.
Our team of dedicated agents and staff is ready to work alongside you to build the insurance plan that will help you "Protect What Matters" in your life.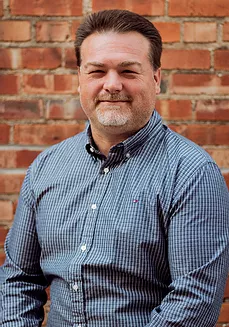 Shawn Hayes
Owner & Agent
shayes@bankersagency.com
O: 417-777-3000
F: 417-763-3412
Shawn is the owner of Bankers Agency Insurance. He is a licensed producer in both Property & Casualty as well as Life & Health. He and his wife, Alysia, live in Morrisville, MO. They have 8 beautiful children together. Shawn is actively involved in his community as well as his church. Shawn enjoys spending time with his family, hunting, traveling, and being outdoors. Shawn provides friendly and personal service to his clients and is happy to serve the Bolivar area with their insurance needs.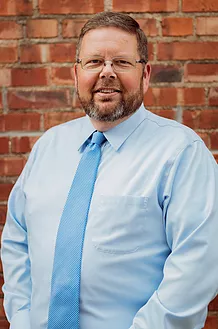 Carl Long
Agent
clong@bankersagency.com
O: 417-777-3000
F: 417-763-3412
Carl is an Independent Agent at Bankers Agency Insurance. He is currently a licensed producer in both Property & Casualty. He is also the Senior Pastor of Life Church in Humansville, MO; and has been involved in ministry for nearly 20 years. Carl has been married to his wife, Margo, for nearly 30 years. He has three grown children and two grandsons. Carl enjoys hunting and fishing, but doesn't get as many opportunities to enjoy these hobbies as he would like. He sees his responsibilities as an insurance agent as an extension of ministry….helping people protect what is most important and precious to them.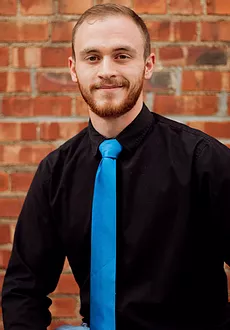 Tyler English
Office Manager
tenglish@bankersagency.com
O: 417-777-3000
F: 417-763-3412
Tyler joined Bankers Agency in February of 2020 and is a licensed property and casualty insurance agent. He works in independent sales and customer service. Tyler is quickly becoming a specialist in personal lines of property insurance. He is the son of a pastor and faith is an important part of his daily life.